Monthly Luncheons
Republican Women of Madison meet on the third Wednesday of every month at the Best Western Plus, 9035 Madison Blvd in the City of Madison. We start our event with a social starting at 11 am, with the main meeting called to order at 11:30 am. Each month we have a keynote speaker to address the group. Guests are typically political elected officials, candidates or topic experts. Our meeting adjourns at 12:30 pm.
The cost is $15 for an inclusive lunch which is payable with cash or check.  Please RSVP to rsvp@rwmadison.org.  Everyone is welcome to attend our luncheon/meetings and hear our speakers.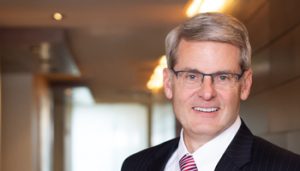 Join us for lunch on Wednesday, February 17 from 11 am to 12:30 pm as we hear from Gregory Cook, who serves on the Alabama Supreme Court Standing Committee on Rules of Civil Procedure and is the General Counsel for the Alabama Republican Party.  He will be a 2022 Republican candidate for the Alabama Supreme Court and will speak on voter fraud.. Social distancing practices will be incorporated and seating is limited to 40 people. Lunch is $15 paid at venue by cash or check. Please RSVP to rsvp@rwmadison.org by February 15 at noon. Cancellations are also required by noon on February 16.
Join us for Coffee and Chat on Tuesday, March 9 from 6:30 to 8 pm at Buena Vista Mexican Restaurant (8217 Hwy 72 W, Madison, AL 35758).