New Biden Get out to Vote Video: IMG_0229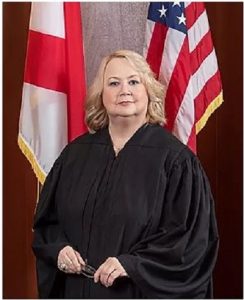 Listen to our conversation with Judge Beth Kellum, who is seeking re-election to the Alabama Criminal Court fo Appeals. Start listening at 15:58.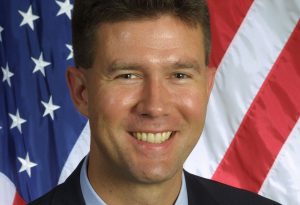 Secretary of State John Merrill joined us at our monthly meeting. Listen to his presentation on the latest information on upcoming elections and what his office has been doing this past year by clicking here.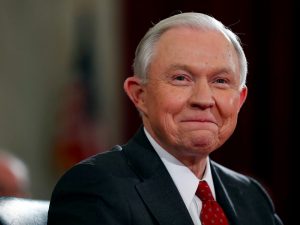 Senator Jeff Sessions joined us for a conversation regarding his candidacy for re-election to the US Senate in Thursday, May 14. Conversation starts at the 10 minute mark.