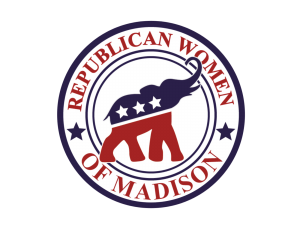 Republican Women of Madison is an organization that unites women of all ages as we strive to be key influencers and informed voters in our community at the local, state and national levels. Our club is designed to provide opportunities for our members to educate themselves on issues and candidates, develop friendships with like-minded neighbors, and impact the community through volunteer and campaigning activities. Membership includes not only membership to the Republican Women of Madison (RWM), but also membership to both the Alabama Federation of Republican Women and the National Federation of Republican Women.
Active Full Membership is open to any woman who supports the Republican Women of Madison's objectives. Active members receive regular communications regarding upcoming events and the monthly newsletter, access to member only sections of our website and have voting rights. Annual dues are $40.
Associate Membership is open to women, who are regular members of another Federated Republican Women's club, as well as men who wish to support RWM, including spouses of club members. These are non-voting members, and annual dues are $15.
Elected Official Membership is open to men or women who hold an elected office at any level where they earn an income paid by tax payers. These are non-voting members and annual dues for State officials are $100 and $50 for city and county officials.
To join our club, fill out the membership form below and mail to our Treasurer, Susan Pierce, or bring your completed membership form and check to our next meeting. If you have questions or need more information, please email us at info@rwmadison.org.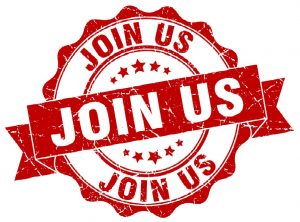 ---
A Special Thank You to Our Sponsors!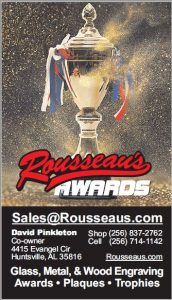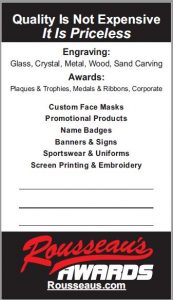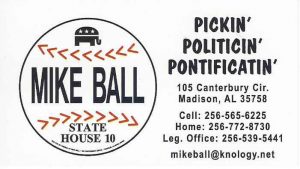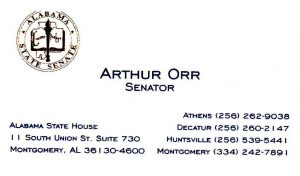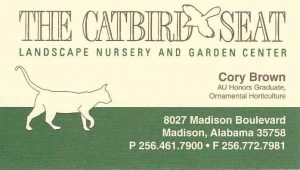 Board Officers for 2020-2021

                Appointed Positions
President: Susan Pierce                                        Parliamentarian: TBD
1st VP-Programs: Marcia Parsons                             Chaplain: TBD
2nd VP-Membership: Glenda Neill                            FaceBook Page: Debbie Hitchcock
Secretary: Beth Nemati                                       Newsletter: TBD
Treasurer: Janie Petersen                                            Webpage: TBD
Past President: Sheila Banister                                 Photographer: TBD